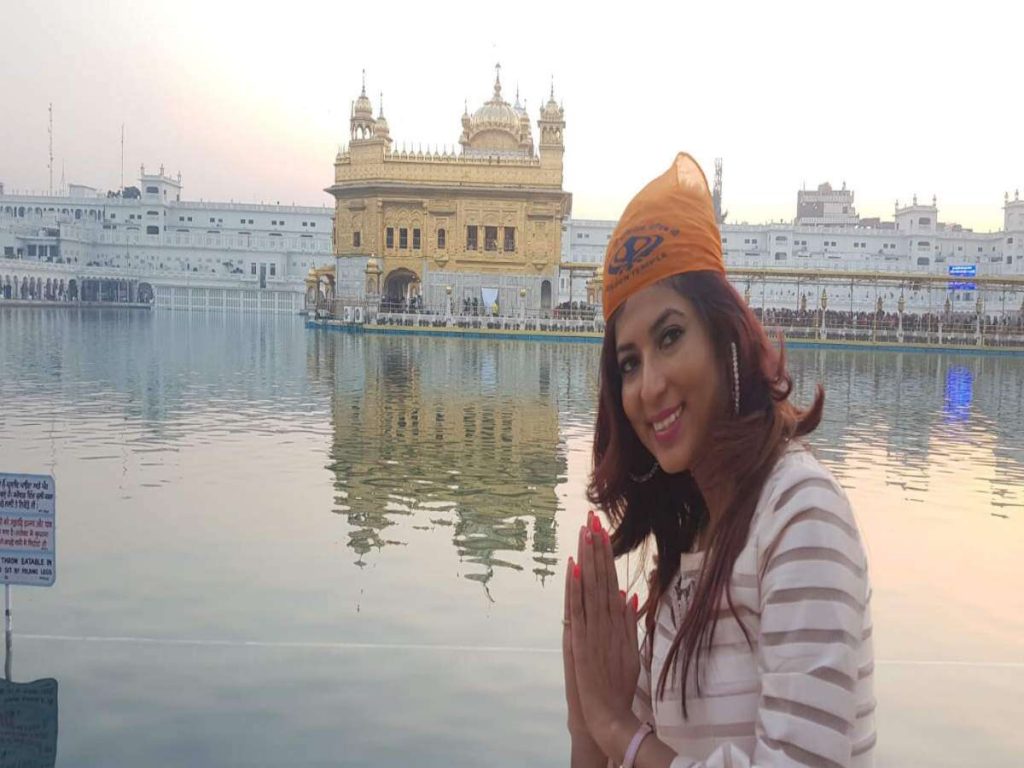 Kazi Asma Azmery is just 33 years old. But she has visited 115 countries in the last 12 years. She hails from a coservative Muslim family in Khulna, Bangladesh. When she was told she is a Muslim woman and can't travel much, she took it as a challenge and has visited almost all countries except Antarctica. In a chat with us she talks about her journey
Kazi says her dream does not end with just 115 countries. " I aiming to visit all the the 195 countries in the world," she says. Her spirit to travel was ignited during her childhood after listening to bedtime stories about famous travelers such as Ibn Battuta and Marco Polo. Talking to us about her wanderlust, Kazi says, she takes pride in the fact that most of her trips was self funded . But how did she manage the expenses? " Apart from the first two trips all my other trips were funded by me. I started working as a consultant in Dhaka from 2010. I used to work for one-and-half-years and travel fot the next six months, spending my money judiciously. Extravagant things found no place in my expenditure," says Kazi, who now owns a traveling agency in Dhaka.
Kazi at Golden Temple in Amritsar
Kazi says that a hurdle that she persistently faces during her travel is her Bangladeshi identity. "Geting a Visa as a Banglasdeshi national is difficult, as we go through one more layer of scrutiny compared to others. But I took this as a challeng, " says Kazi, adding that except for Pakistan and Afghanistan, she managed to get Visas for all other countries. "During the course of my journe in the last 12 years, I have spent sleepless night hitchhiking, taking car lifts often stopping bikes on the street to go a few miles. I have also stayed in bunk-beds in hostels which involved sharing a room with five to six people including men. But I never had to take a step back from pursuing anything becuause of my gender. Identity and gender are not barriers to travel the world," she says.
So, What was her most interesting adventure? "I loved my trip to Bolivia. But when I was in Milan, I lost my passport, wallet and other valuables and even starved on the streets of Italy- only to be rescued by my fellow compatriots who helped me back on my feet! Turkmenistan, too is very close to me as that was the 100th country I visited," says Kazi, who is fluent in four language- Bangla, Hindi, English and Spanish that she picked up from her experience in South American countries. "When you travel, you learn a lot apart from just geograpy and culture. The inner 'you' becomes brod minded," quips Kazi.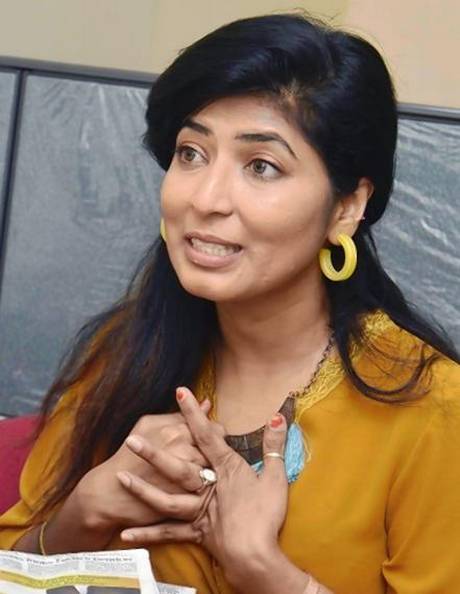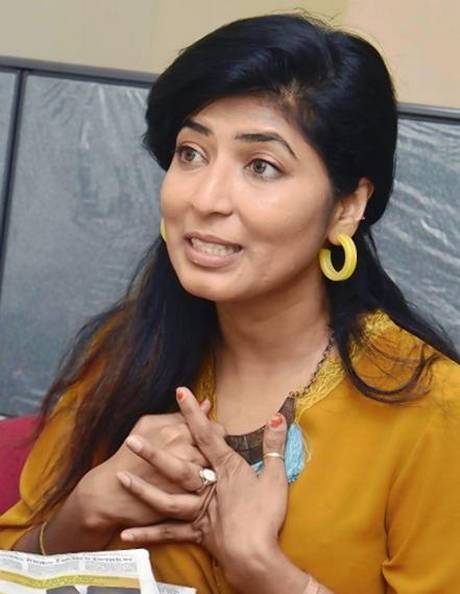 Kazi Asma Azmery tasting Kari Dosa at Madurai
Mention India and Kazi's eyes brighten. "I have never seen this much diversity in language, terrain, attire and complexion anywhere else in the world. I loved the food of Madurai, especially Kari Dosa, the special dish of the city."
Does she have a piece of advice for solo travelers like herself? "The barriers are all in our mind. People across the world are ready to mingle, but all the that is needed is a little initiation from our part. People of then take travel insurance very lightly but a 40 dollar insurance in the United States helped me pay a hefty hospital bill of 40 thousand dollars," says Kazi, before she heads to Rameswaram.
She is going places, literally
Kazi Asma Azmery, from Bangladesh, has travelled to 115 countries and counting
Her home-town in Bangladesh may not have an airport, but a combination of passion and grit has helped Kazi Asma Azmery realise her dream of flying far and wide across the world.
The young woman from Khulna, in the city after a tour of Madurai, has visited 115 countries, and the bucket-list isn't half complete.
Perhaps, her story could not have panned out any differently given her childhood fascination with the exploits of Ibn Battuta, the 14th century Moroccan traveller, read out to her by her mother.
Ms. Azmery began her remarkable journey of smashing gender, identity and language barriers with her small savings and by selling off jewellery which she saw no use for.
Her friends, who had visited about 25 countries, showed her that globe-trotting was not an impossible feat for a woman.
"In 2009 I resolved to explore the world beginning with Nepal" she says.
Ms. Azmery, who maintains a travel blog, says she chalks out her travel plans after browsing through publications like the Loney Planet and by getting inputs from her now widespread circle of travel buddies.
She has wanted to visit Puducherry ever since she watched the movie Life of Pi. Of all the places she has toured, Turkmenistan is special, she says since it commemorated her 100th journey.
She has run into her share of rough weather — once detained for over 24 hours in Cyprus and getting deported, losing passport and other belongings in Milan and starving on the street until help arrived from friends and the Embassy another time.
Extra scrutiny
Holding a Bangladeshi passport invites some extra scrutiny, she says. "I sometimes wonder why immigration authorities across the world cannot adopt a kinder view towards travellers from developing countries".
"People everywhere are generally kind," she said, adding "In spite of being a solo woman traveller I never felt unsafe." Language has not been a barrier as she has communicated with sign and body language.
Ms. Azmery engages with organisations like the Red Cross and Rotary to undertake social work in the places she visits.
She shares here experience with youth on college campuses. Her advice to them is: "If you have the ambition and the patience, no goal is beyond the achievable".
The backpacker sticks to budget accommodation and food. She foregoes the smallest of luxuries to add to the corpus of a new destination. "You won't find me shopping for new sarees. For me, that money is better spent on tickets to a new place!"
# The Hindu